We'll work hard to increase your organic traffic.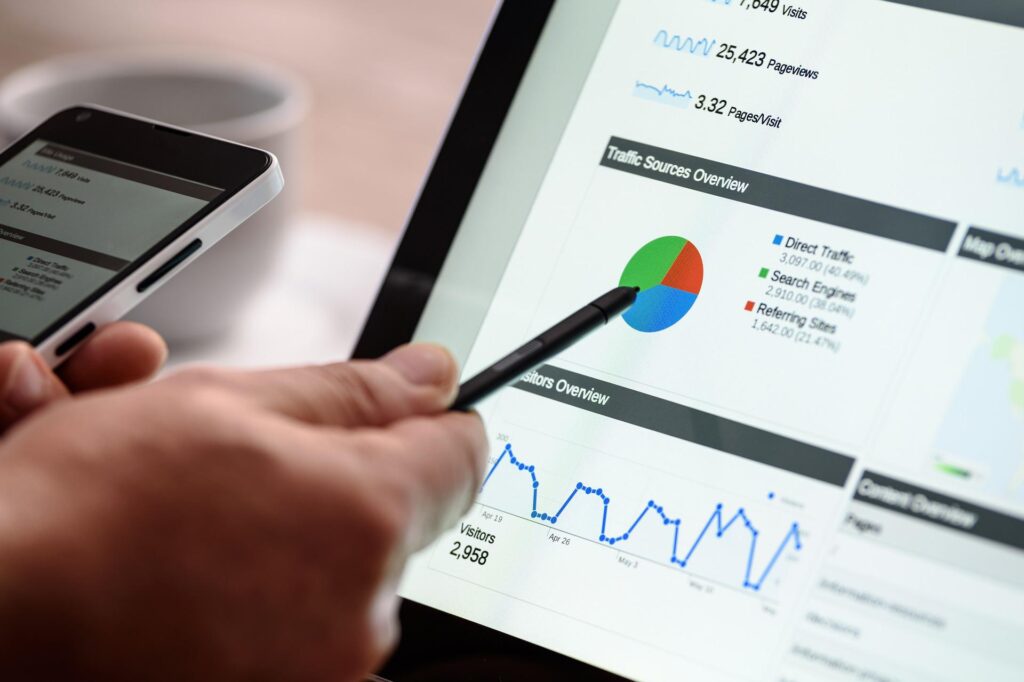 Search engine optimization can be overwhelming and an ever-evolving world. With over 9 years of experience under our belts keeping up with algorithm updates and testing strategies to find what works, we have the insight to make increasing your organic traffic easier.
From providing suggestions on technical updates to working closely with you to create content that your viewers will want to read AND will bring in traffic, we've got you covered. 
There are hundreds of different factors that Google and other search engines take into account when deciding which website deserves to top rankings in search results.
Let us give you a free site audit to show you just some of the technical updates that may be holding your site back. Contact us today and we'll happily run a report showing you any technical errors that can be corrected on your website to boost your rankings.
We'll provide you with insights on things like:
404 errors within your site
Low content pages to focus on
Meta data that needs to be improved
and much more!
No obligations, no marketing, just free information to help you get started.
As we're sure you've experienced, there are countless SEO experts ready to help you optimize your website. While every SEO expert will do things a little differently, we have over ten years of results and the certifications to back our work up.
We spend countless hours reading the latest articles on SEO and implementing best practices for our clients to test results. With certifications from major companies like BrightLocal and SEMRush, we have the qualifications to back our work up as well.
While no SEO business can (or should) ever guarantee results or rankings, we're confident we will help your business grow its organic traffic.